Rugged Cross Blinds Teams Up With Nascar
Rugged Cross Blinds will be featured at this year's Daytona race on Friday, February 24th, @ 7:30PM on FS1. Rugged Cross will be featured with driver Ross Chastain in the #66 truck.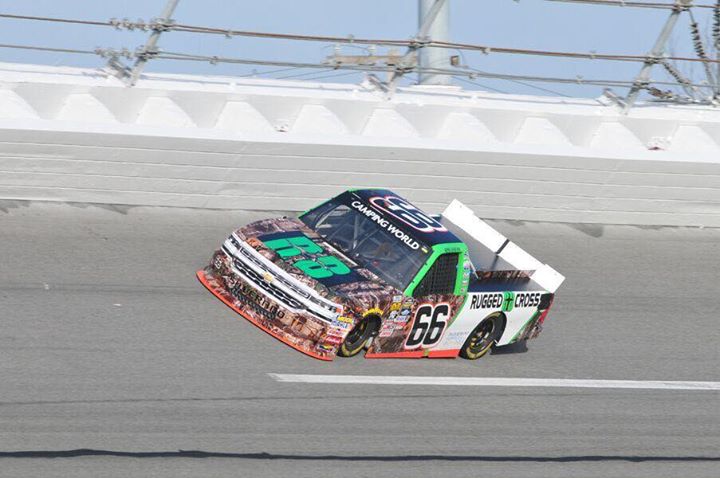 Meet the new generation of Hunting Blinds.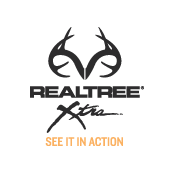 Breathable, weather-resistant, 360 degree view and built to last a lifetime. Constructed of a mesh material and quality aluminum, our blinds are the game changer you've been looking for.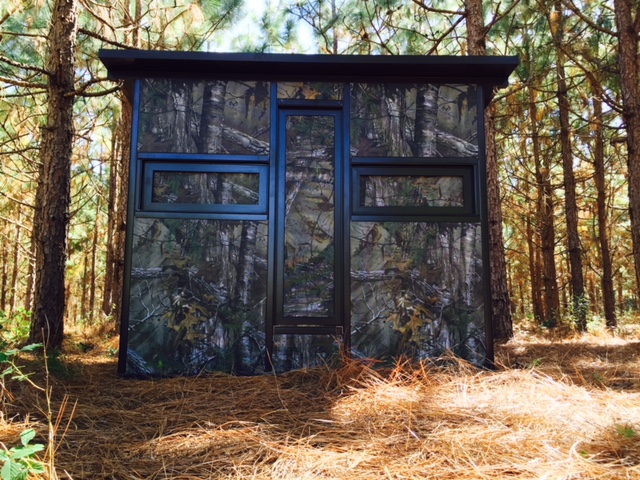 Custom Built
Priding ourselves on building structures that are meant to last a lifetime, our blinds are hand crafted by one of our experienced builders using the highest quality material.
Quality Parts
Rugged Cross uses the highest quality Aluminum and most durable mesh material on the market.
360 Degree View
Hunters now have the ability to have a 360 degree unobstructed view, while also keeping them disguised to all game. The attached material on the wall panels, allows the hunter to see out but nothing to see in, offering the ultimate concealment.
"We believe in quality. Every blind is custom built and hand made to our clients specifications."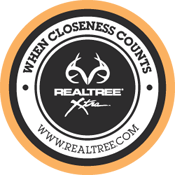 KIND WORDS
I still can't get over how well built these products are from Rugged Cross. Durable doesn't even begin to describe it.
-Danny S.
Having the ability to see all the way around you in your environment is amazing!
-Jack H.